A Stroll Along Tavistock Canal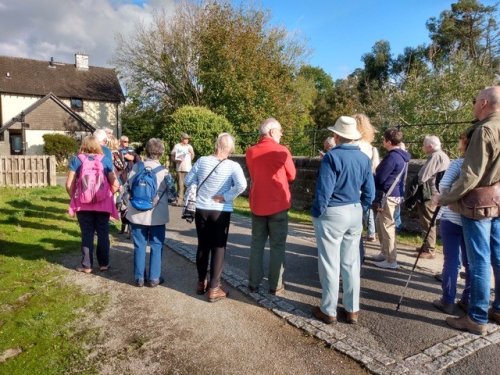 Join us tomorrow for a fascinating walk along the length of Tavistock Canal with local guide and expert Paul Blowey.
This flat walk guides you along the entire accessible route of the picturesque Tavistock Canal, from its source at Abbey Weir around 2.5 miles to Lumburn, where the canal orginally branched off to the slate quarry at Mill Hill.
En route you will discover the role of the canal in developing the prosperity of Tavistock in the 19th Century. We will also pass the birthplace of Sir Francis Drake, and you may even spot the resident kingfisher!
This walk will take about 3 hours and is approximately 5 miles long - please wear suitable footwear.