Gateway Heritage Centre
The Guildhall was the one of the first purpose-built combined police station, fire station and courthouse in the country. It was built in 1848 on the orders of Francis Russell 7th Duke of Bedford, to cope with the rising crime rate in Tavistock brought on by the 19th century mining boom.
The police station closed in 2012. Thanks to funding from the National Lottery Heritage Fund, Tavistock Town Council and other donors, the Grade II* building underwent an extensive renovation and restoration programme and finally re-opened in 2021 as an official Key Centre within the UNESCO Cornwall & West Devon Mining Landscape World Heritage Site.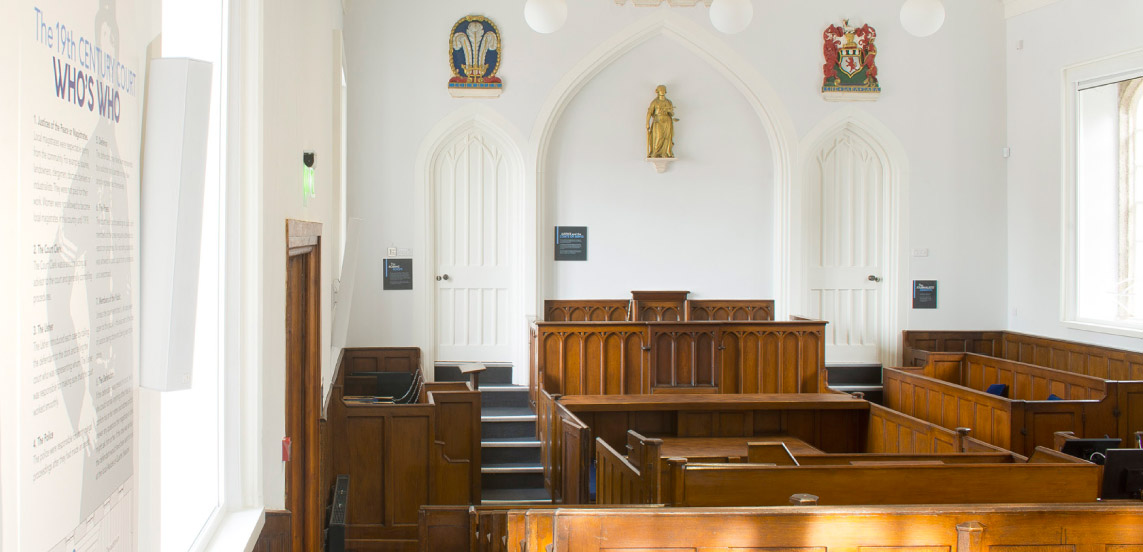 Visitors can learn how 19th century mining transformed Tavistock - once home to one of the largest copper and arsenic mines in the world. Via the building's new interpretation centre.
The building is also home to the town's Visitor Information Centre and a stunning Victorian courtroom which has been restored and converted into a unique events venue.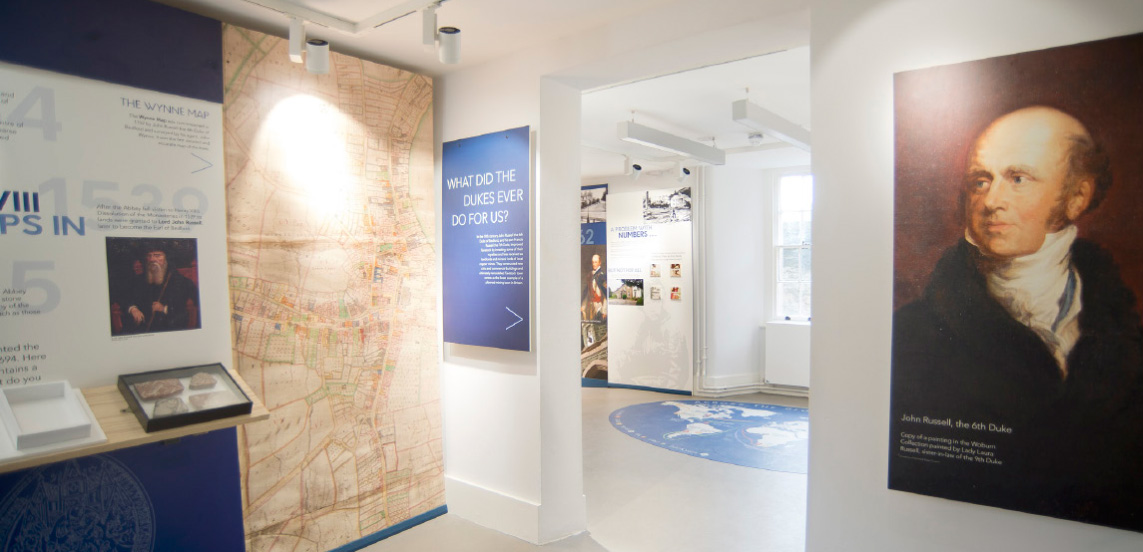 Tavistock Guildhall has a unique position as a centre-point for guided walks, lectures, workshops, courses and fun events, enabling young and old to absorb and enjoy the region's fascinating heritage.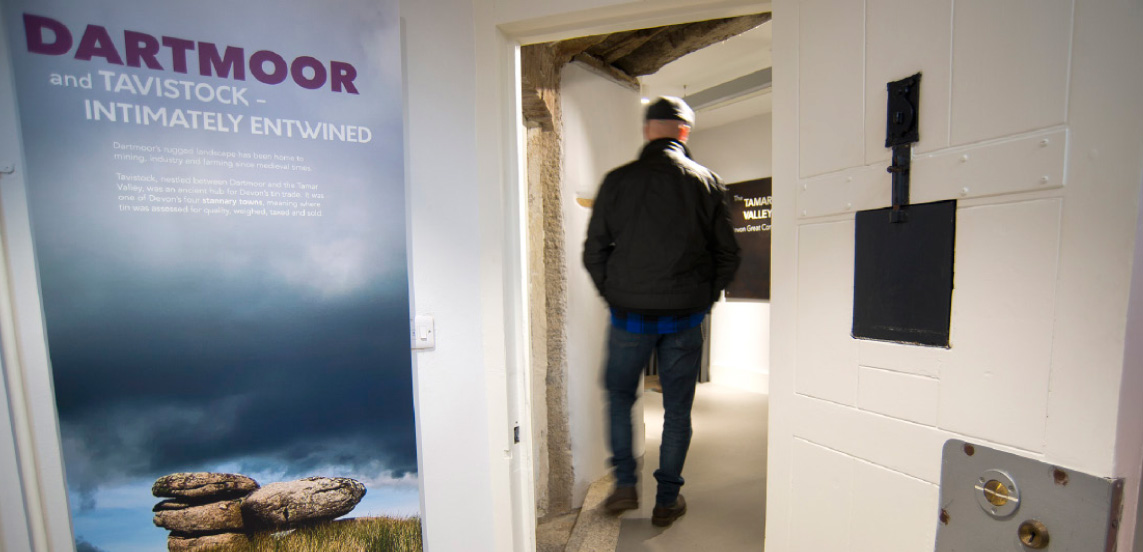 To find out more about events click here
To find out more about the history of the Guildhall click here