World Heritage Site
Placing it on a par with international treasures like Machu Picchu, the Taj Mahal and the Great Wall of China, the Cornwall and West Devon UNESCO World Heritage Site forms the largest industrial World Heritage Site in the UK.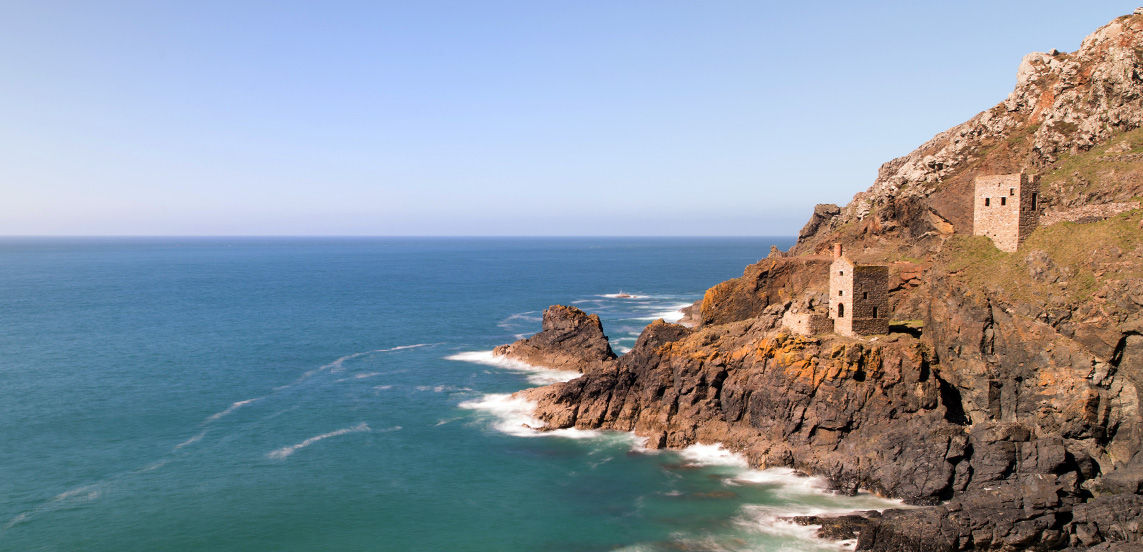 With over 20,000 hectares spread across Cornwall and West Devon, the permanent protection of this countryside and its mining landscape is important to people all over the world; that is why the area has been given World Heritage Status.
Tavistock is the Eastern Gateway to the World Heritage Site - the only World Heritage town in Devon - and the ideal place to start exploring the mining landscape, history and heritage of West Devon and Cornwall.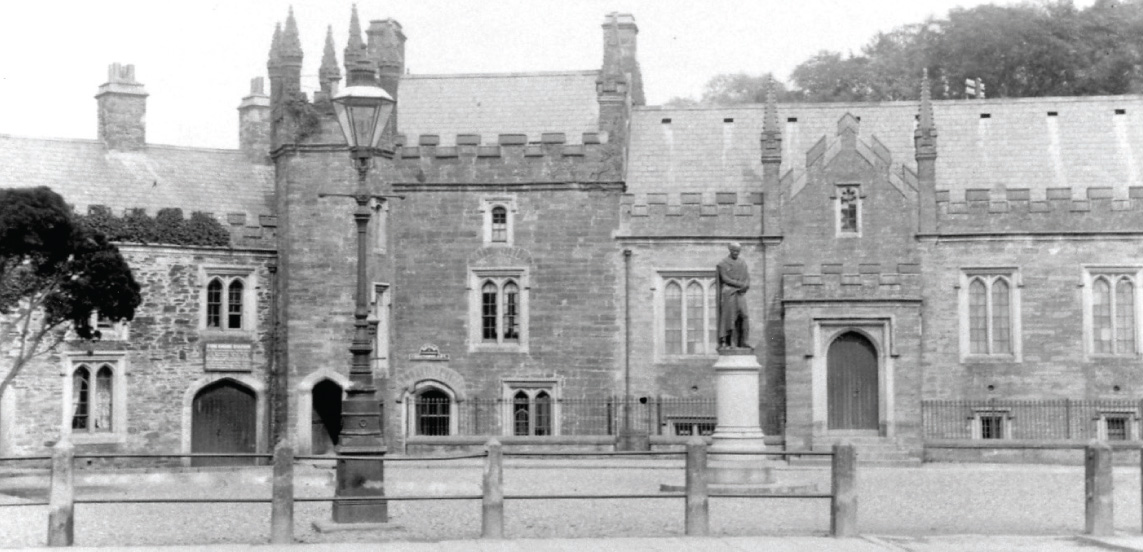 Minerals like tin, copper, silver, lead and arsenic were all mined in the area. In places across the region, engine houses and associated buildings are well preserved and form an iconic part of the landscape. There are also many mines, ports and trade posts that have been curated and interpreted as visitor attractions, including Tavistock's beautiful Guildhall.