Walking Tours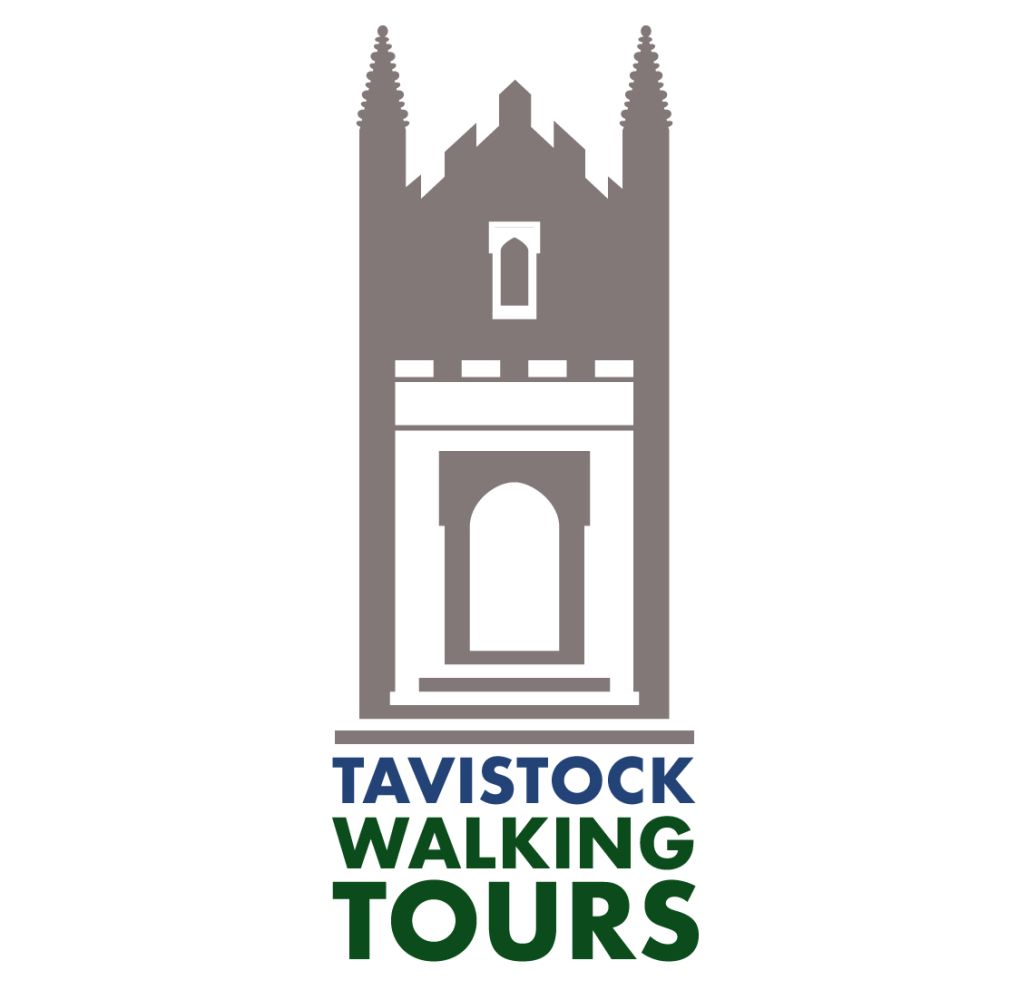 Join Tavistock Guildhall and Tavistock Heritage Trust for a heritage walk. A perfect introduction to the town.
What better way to explore and learn about Tavistock's history and heritage by taking a walk around our wonderful town? We have a range of guided walking tours to suit all tastes and walking abilities including our Heritage Introduction Tour which gives a gentle overview of the history of our 1,000-year-old World Heritage Town, our Pubs and Breweries tour which will take you on a tour of the two breweries and 29 public houses which used to quench the thirst of the people of Tavistock, 6 of which are still open today and our Tavistock Abbey tour a short 90-minute walk exploring the remains of the Abbey. If you're a train or railway enthusiast, you'll certainly enjoy our 2-hour Railways tour, or if like walks along the water, take part in our Canal Walk where you'll pass the birthplace of Sir Francis Drake and even spot the resident kingfisher. We even have a Tavistock at Twilight Tour where you'll learn about the darker side of Tavistock – this is certainly not for the faint hearted!
You can find all our walking tours on our events page here.