Tavistock Guildhall
Tavistock Guildhall is known as the 'Urban Jewel' of the Cornwall and West Devon Mining Landscape UNESCO World Heritage Site.
At its heart is the Victorian Guildhall, re-modelled in 1848 to contain a purpose-built fire station, police station and magistrates' court. These buildings are nationally significant as one of England's earliest combined police station/court rooms and as a commentary on the history of the police and the legal system.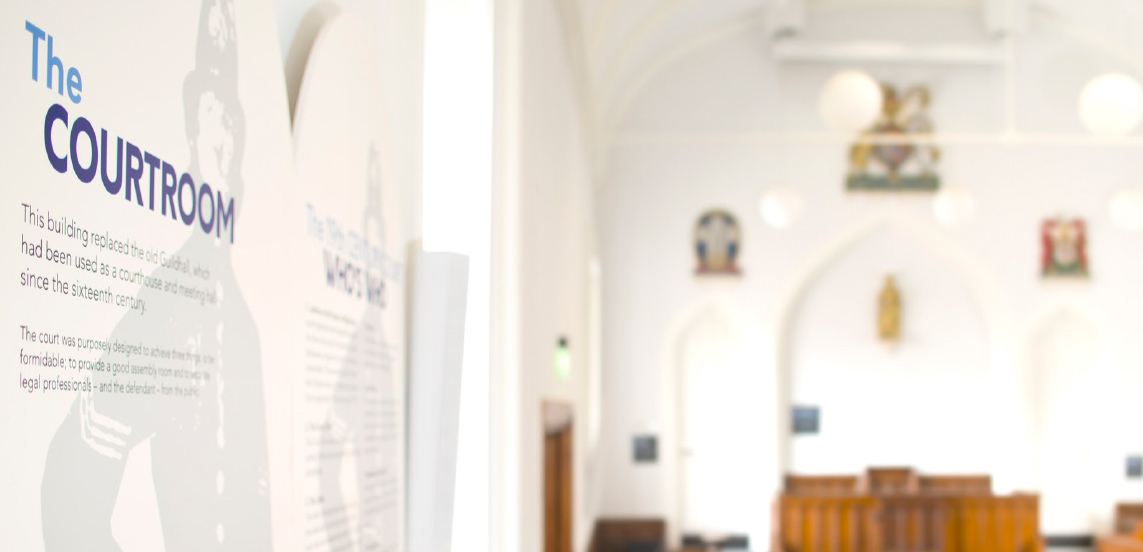 Tavistock Guildhall exemplifies how the Dukes of Bedford used their mineral wealth to create an outstanding example of a planned metal mining town with magnificent public buildings.
Some of the buildings that have been incorporated into the Guildhall complex are much older. Trowte's House and Court Gate were once part of Tavistock Abbey's walls and have remained iconic to Tavistock's town centre.
Tavistock Guildhall is now a Gateway Heritage Centre that will introduce visitors to Tavistock's role in both the UNESCO World Heritage Site and the wider South West mining landscape, including Dartmoor.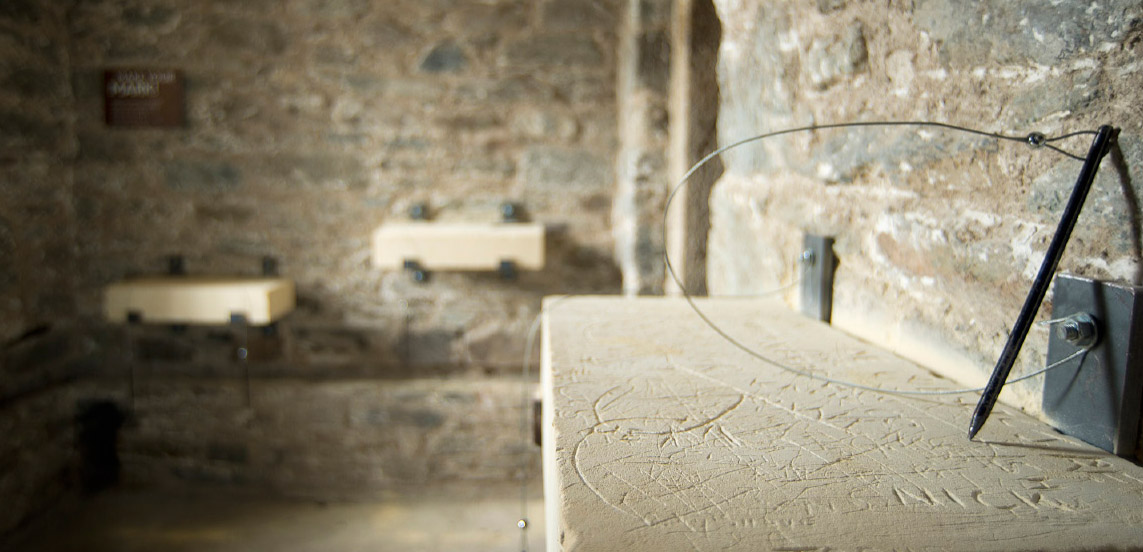 Inside Tavistock Guildhall, the large and imposing court room is accompanied by a retiring room for the magistrates and a bridewell (jail) which once contained six cells. This formidable auditorium enabled justice to be done upon criminals by magistrates, along with their teams of solicitors, police, clerks and ushers. Find out for yourself just how it felt to be one of the legal team, or, of course, the very criminal taken down to the jail…
By far the best way to discover more about Tavistock Guildhall is to come and visit…